West Ham Here We Come!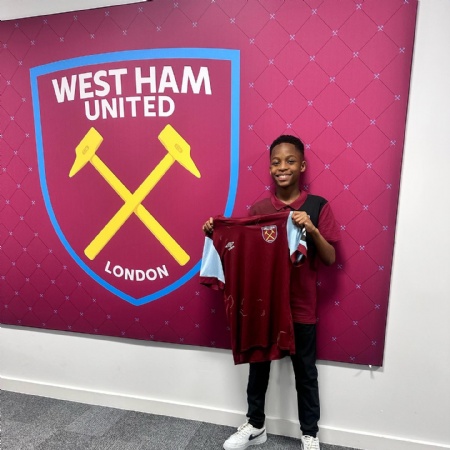 Congratulations are in order for one of our talented new Year 7 pupils, Imran, who signed for West Ham Under 18s Academy this week.
What a month - starting a new school and signed by one of the country's greatest teams! We can't wait to wish Imran the very best of luck, the first chance we get.